Thai B.B. Fruit Limited Company is a leading confectionery manufacturer in Thailand. Established in 1977, Thai B.B. Fruit is a family-owned company, which has over 40 years making and importing sugar candy, chocolate, jelly, and dried fruits. In the past 10 years, we have been developing our expertise in handmade candy and lollipop; becoming the only GMP certified handmade candy manufacturer in Thailand. Learn more about our service.
บริษัท ไทย บี บี ฟรุท จำกัด เปิดทำการครั้งแรกในปี ค.ศ 1977 ในฐานะผู้ผลิต และ ผู้นำเข้าผลิตภัณฑ์ประเภทขนมหวานชนิดต่างๆ ที่ทำด้วยน้ำตาล (Confectionery) อาทิ ลูกอม ลูกกวาด เยลลี่ รวมไปถึง ช็อคโกแลต, ถั่ว และ ผลไม้อบแห้ง จนถึงปัจจุบัน ด้วยประสบการณ์กว่า 40 ปีและการพัฒนาอย่างไม่หยุดหย่อนของเรา ทำให้เราก้าวสู่ความเป็นผู้นำในฐานะผู้ผลิตที่ได้มาตรฐาน ผ่านการรับรอง GMP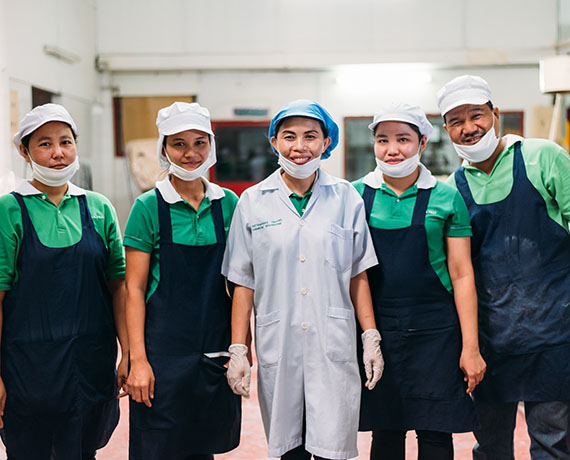 What We Can Do
Our services and products
Ut condimentum eros id vulputate ultricies. Cras laoreet ipsum vel imperdiet efficitur. Nullam placerat vulputate justo.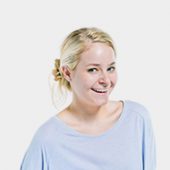 Amanda Seyfried
Head of Innovation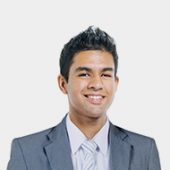 Ethan Thomas
Customer Relations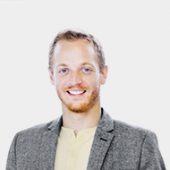 Donald Simpson
Head of Operations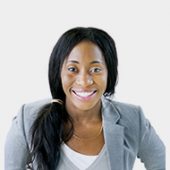 Jeff Green
Managing Director
"The Fine Arts are five in number: Painting, Music, Poetry, Sculpture, and Architecture--
whereof the principle branch is Confectionery."
Antonin Carême
Subscription
Keep Up To Date
If you want to contact us about any issue please call (+44) 555 890767 or send us an e-mail. If you would like to submit a proposal for consideration simply submit a quote.
Visit Us
2 Soi Prachautit 10 Prachautit Rd. Ratburana Bangkok 10140